SEE IT TO BELIEVE IT
Here's a preview of the many different types of content you can obtain with these packages to elevate your online presence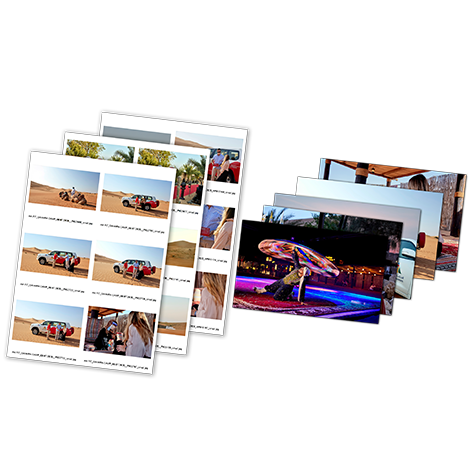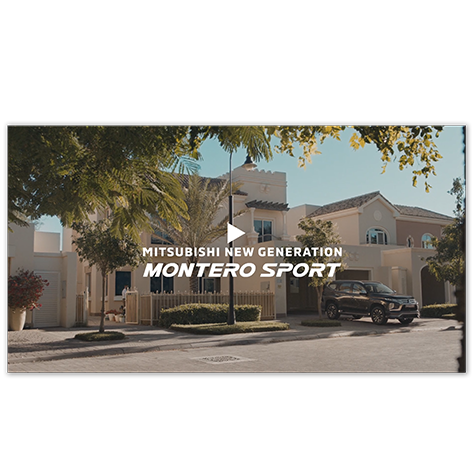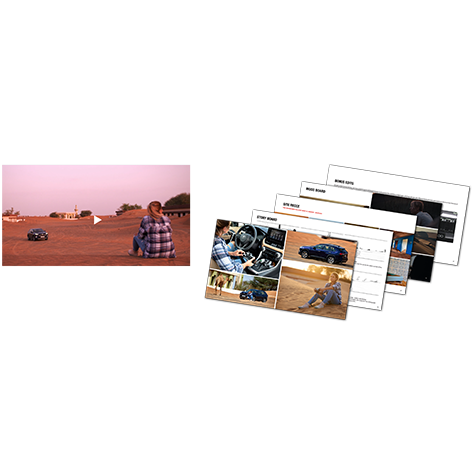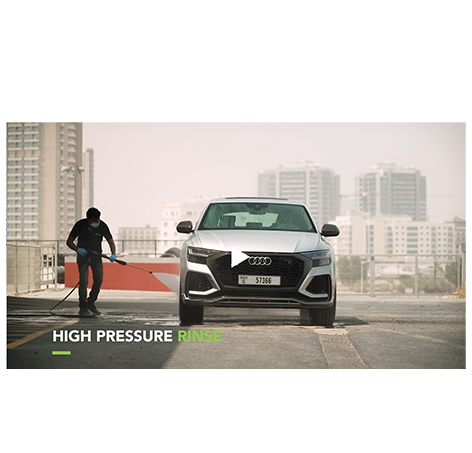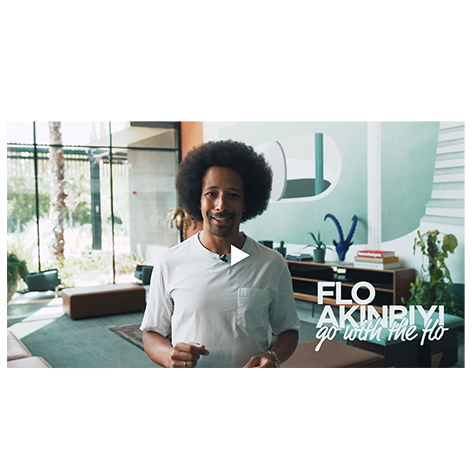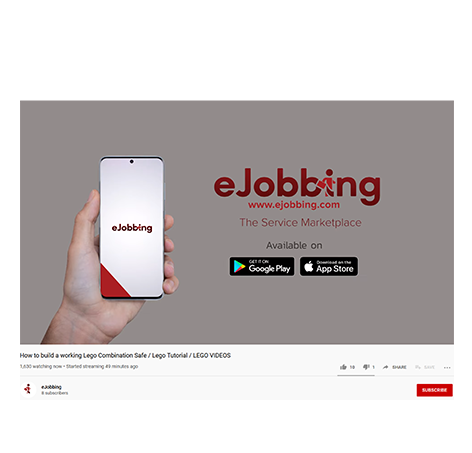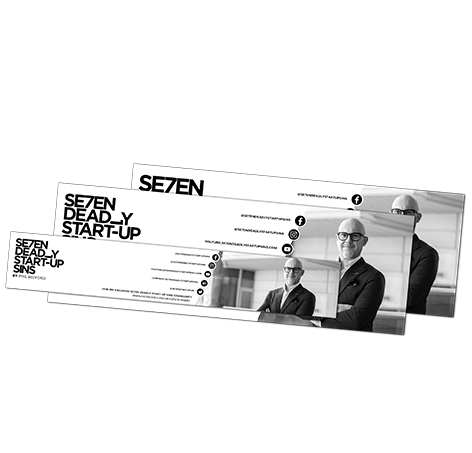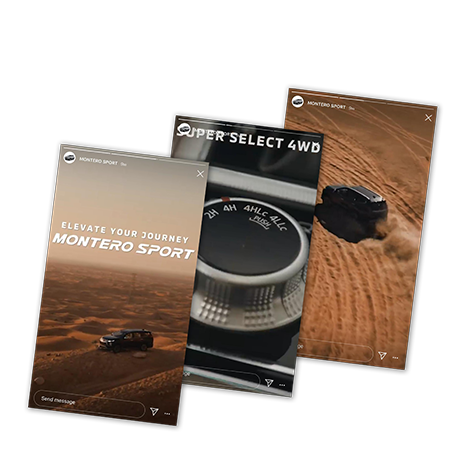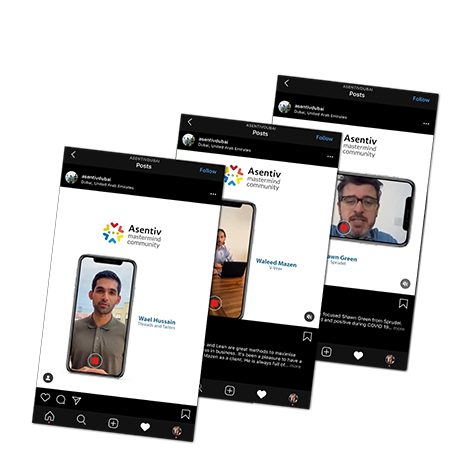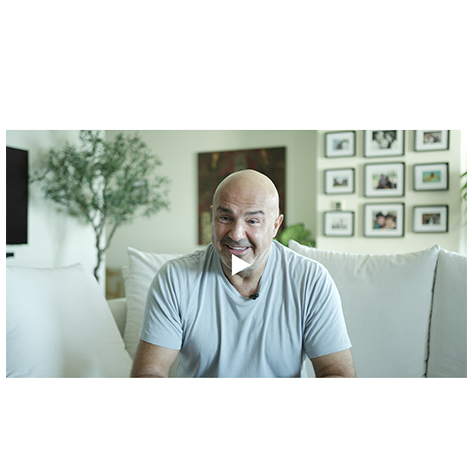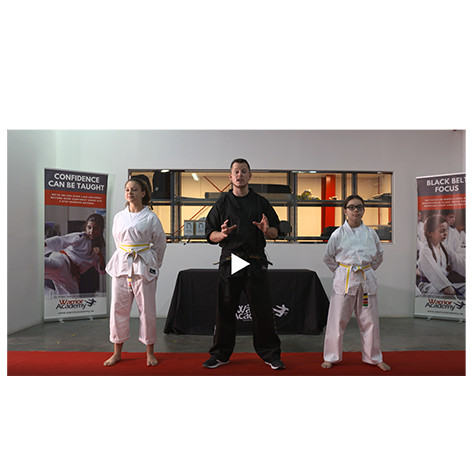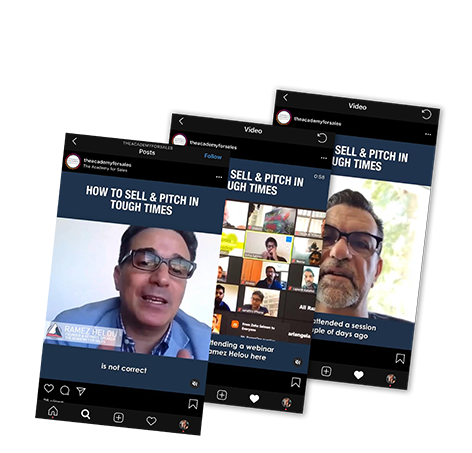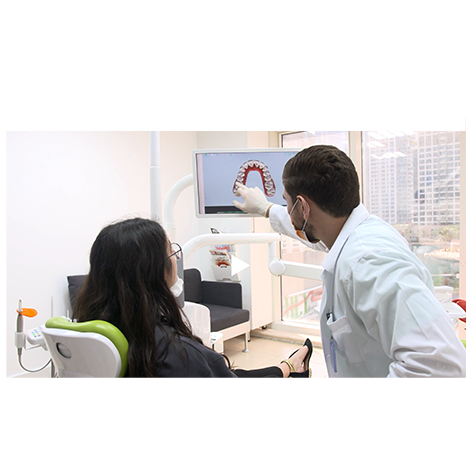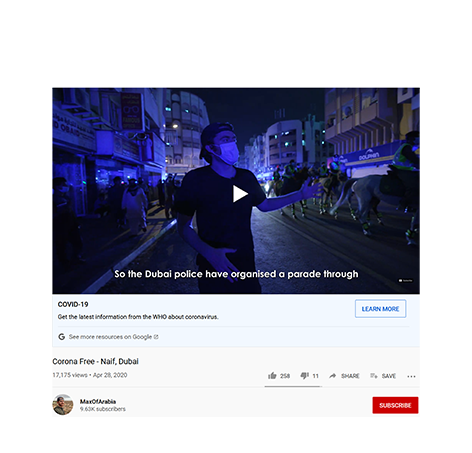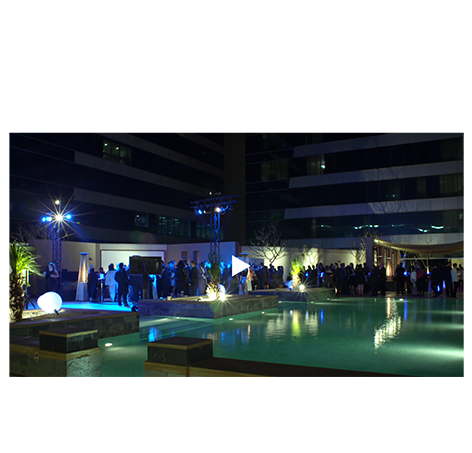 INTRODUCING OUR MONTHLY PACKAGES
YOUR LIFESAVERS, DISCOUNTED AT

60-80%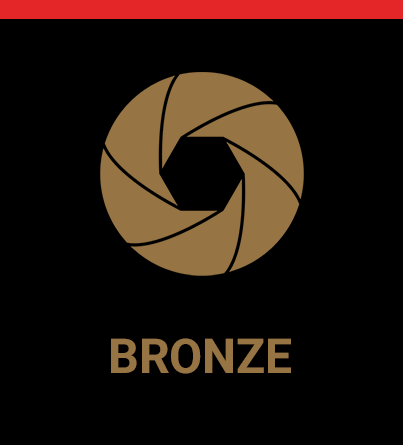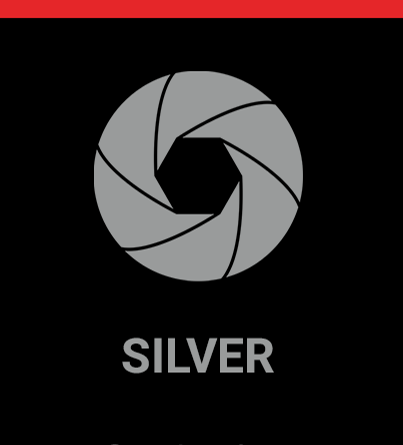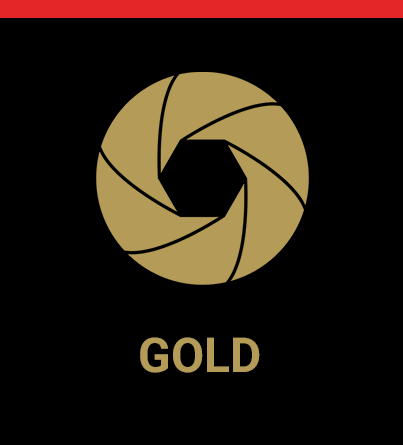 Our monthly content packages make a great fit for you if:



You're an influencer or coach who needs fresh, engaging content every month.
You're a business that wants to create highly engaging social media content.
You lack digital assets for marketing and product or service promotion on a regular basis.

FEEDBACK FROM OUR CLIENTS












WHY FTEN

X

?
We're more than just a photo
and video production service…
We are digital asset makers.
We work with your team to create a customised content plan based around your product eco-system to meet your ROI goals and deliver as many content pieces from one shoot per month as possible!
To see the FTEN quality, see our showreel below:

WHAT HAPPENS NEXT?
GOT MORE QUESTIONS?




Q:

What do I pay per month?
A: Our packages range from 2,395 AED upwards. When you book a one-to-one strategy session with us we will guide you as to what package best suits your needs. It's hard to tell what you need without a chat first.
Q:

What will happen on the free consultation call?
A:

We go over your scorecard and give you detailed advice on how to improve your brand's online presence inside 12 months.
Q:

How long does the package last?
A: The retainer is a minimum of 6 months. However, you can extend it for as long as you like.
Q:

Do I have to sign up if I apply for the consultation or the one-to-one strategy session?
A: No, you don't. The consultation is free, and even in the one-to-one, you can easily walk away with the content plan we create for you.
SCHEDULE A FREE CONTENT CONSULTATION
Simply enquire, and you'll be sent a quick scorecard to fill out. One of our producers will then schedule a call for your FREE content consultation valued at AED 495.
The content consultation will include an audit of your current content, key insights and strategic advice that you can implement right away to your content plan, with no obligation to sign up.