SEE IT TO BELIEVE IT
Here's a preview of the many different types of content you can obtain with these packages to elevate your online presence.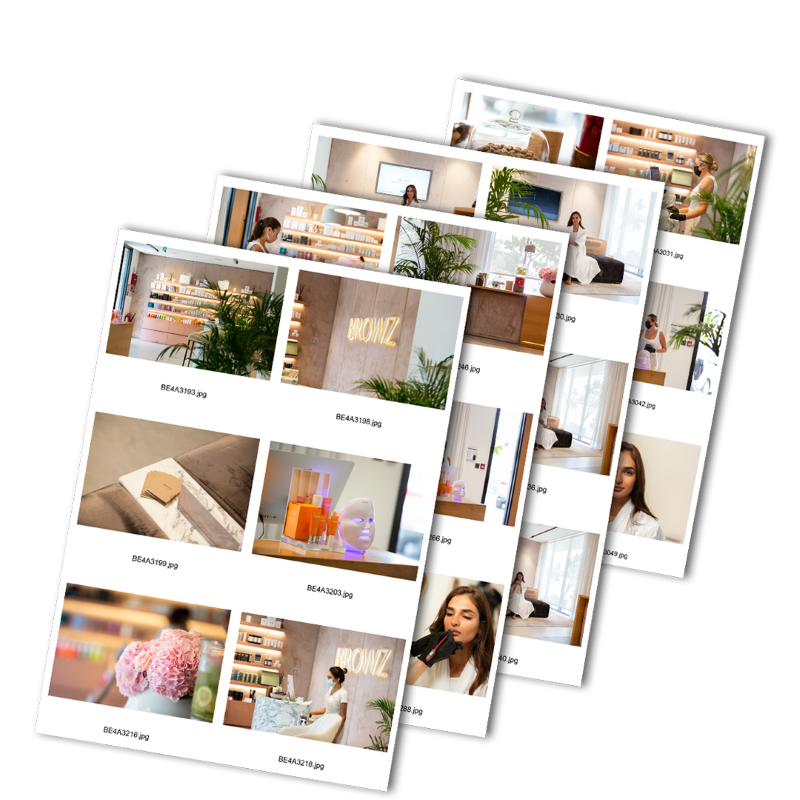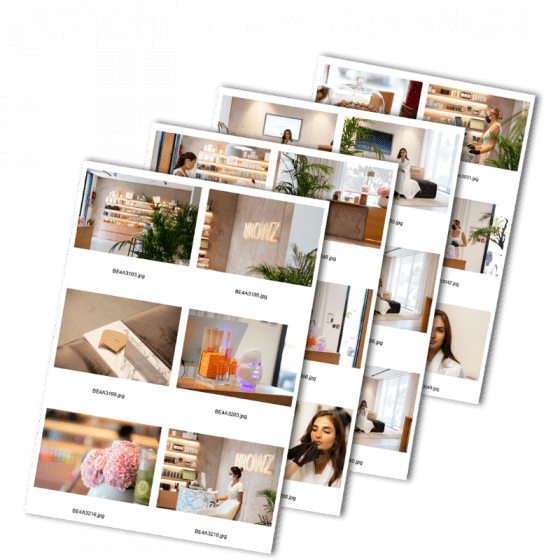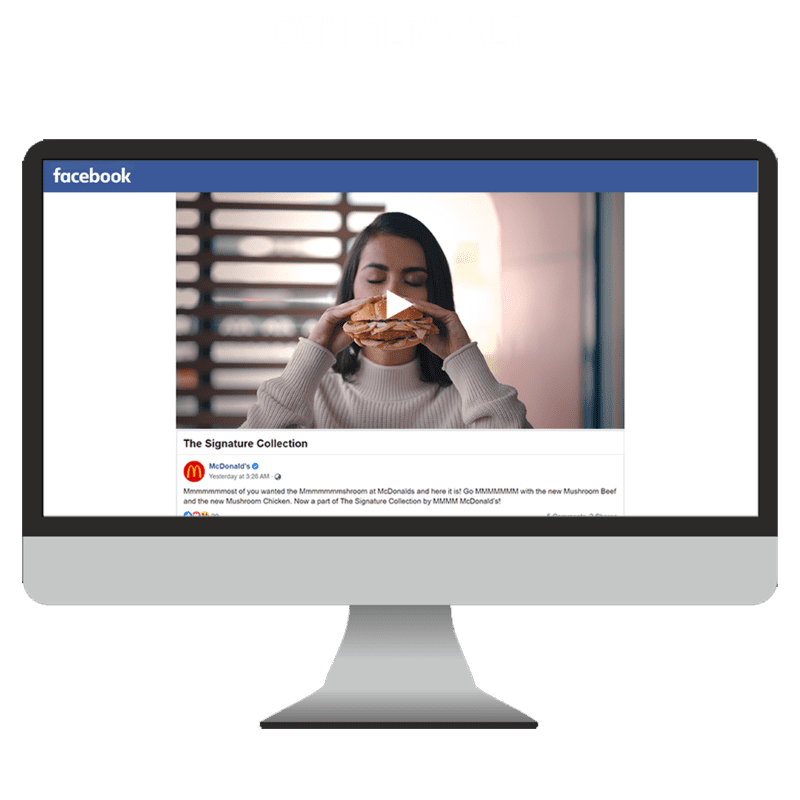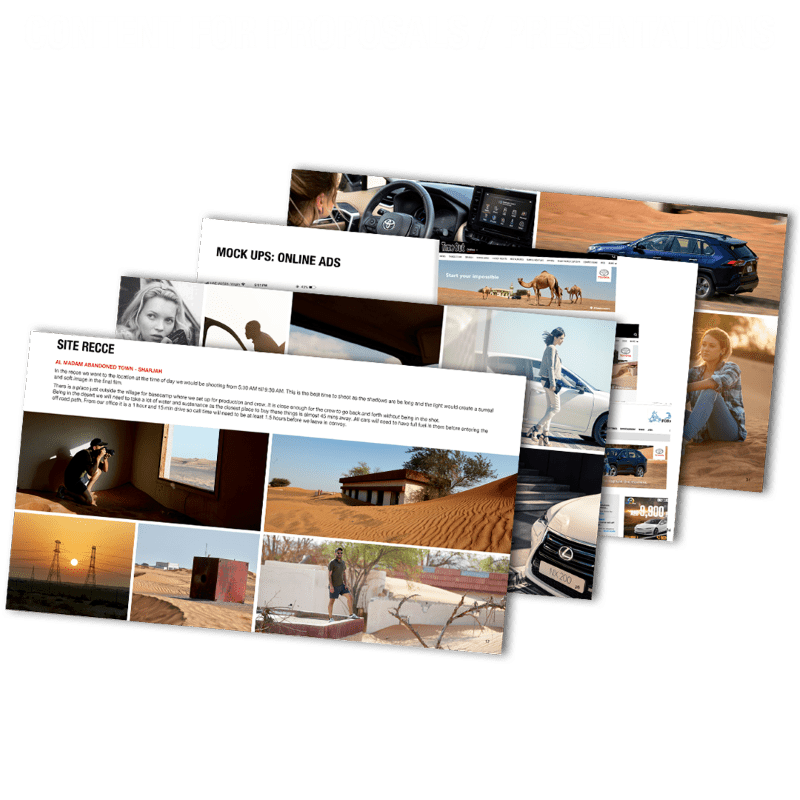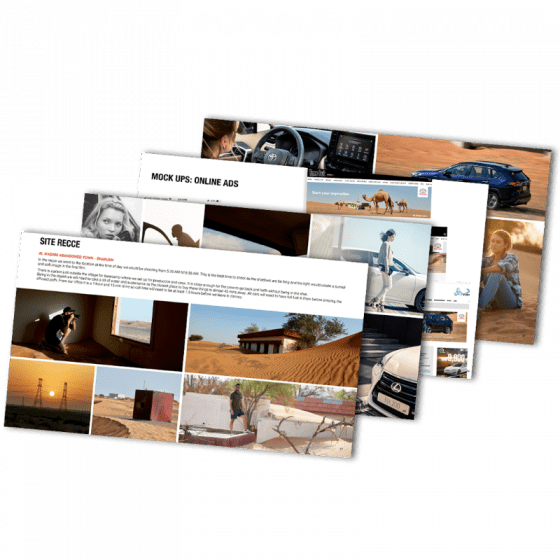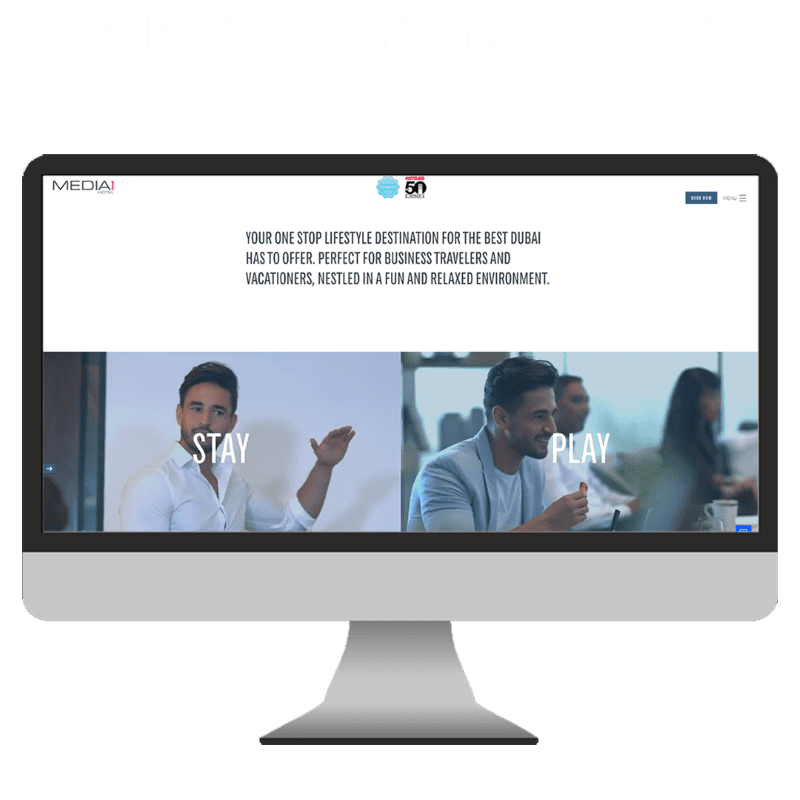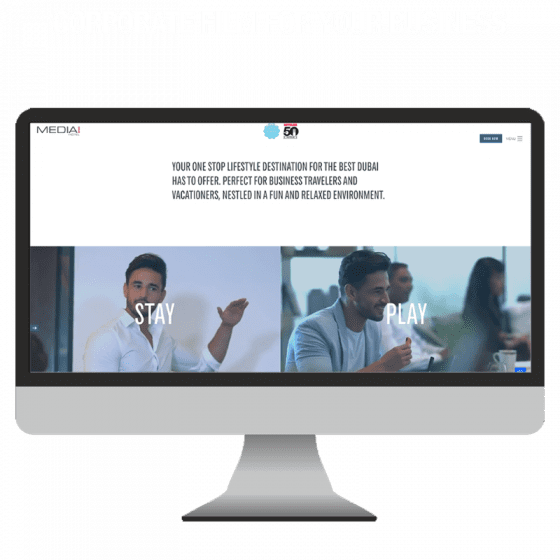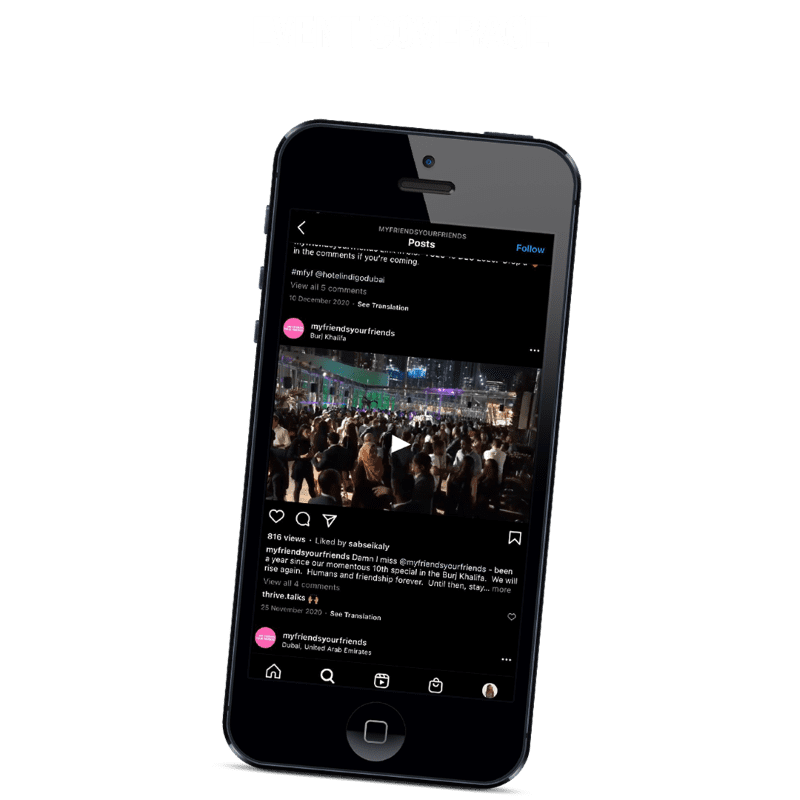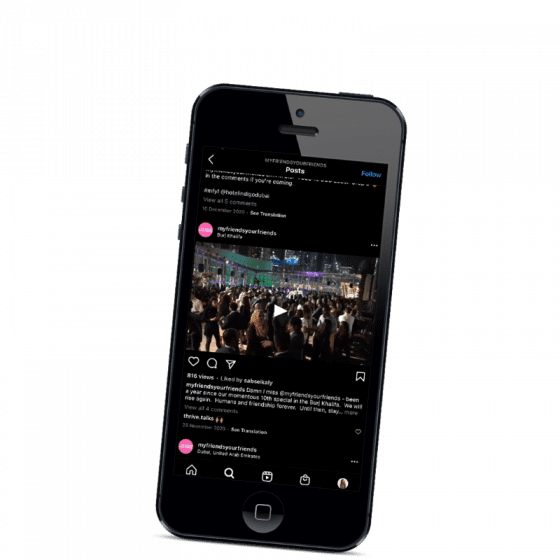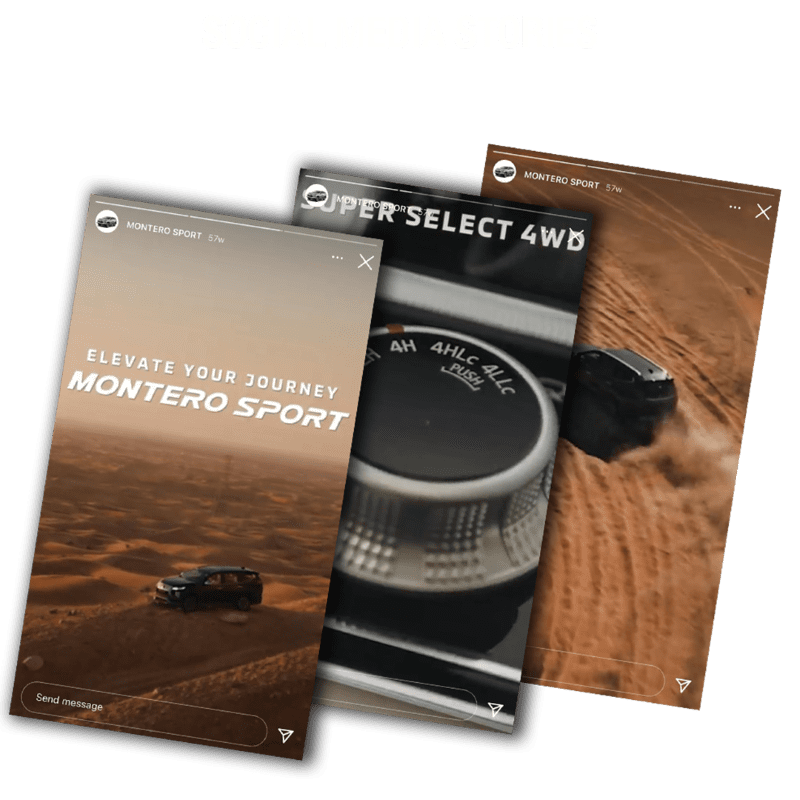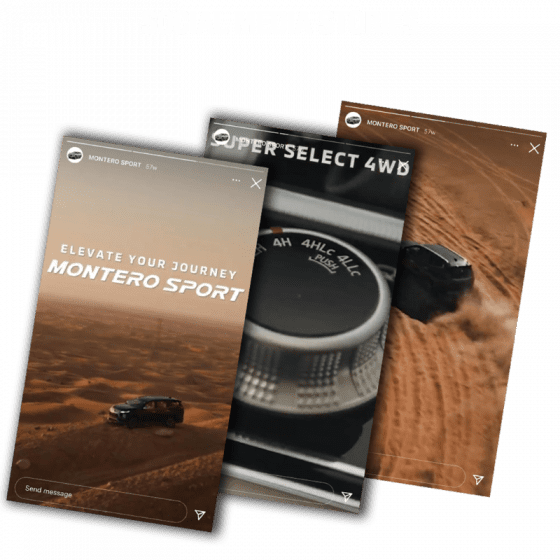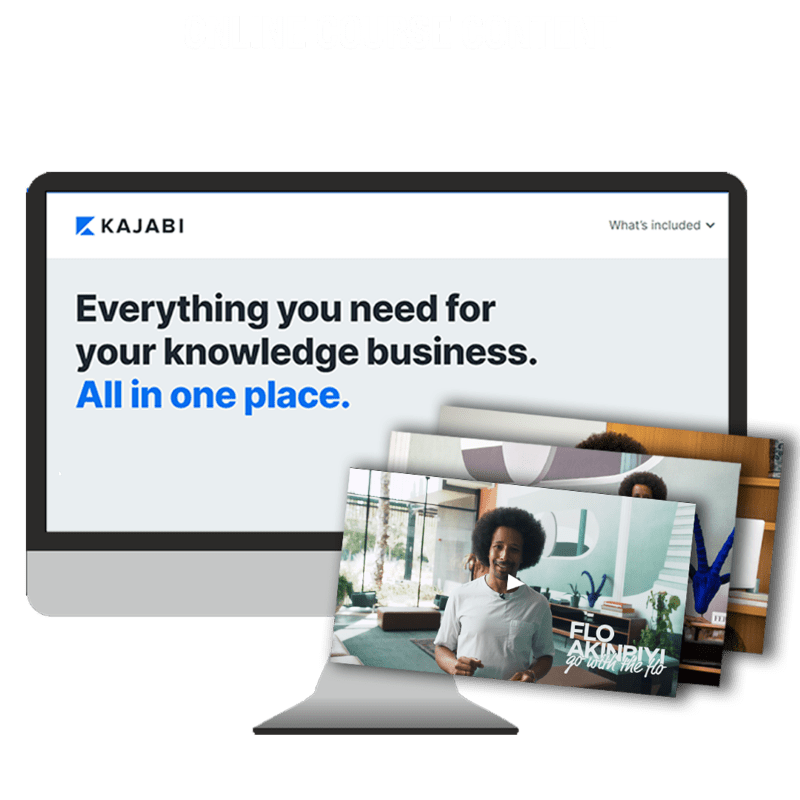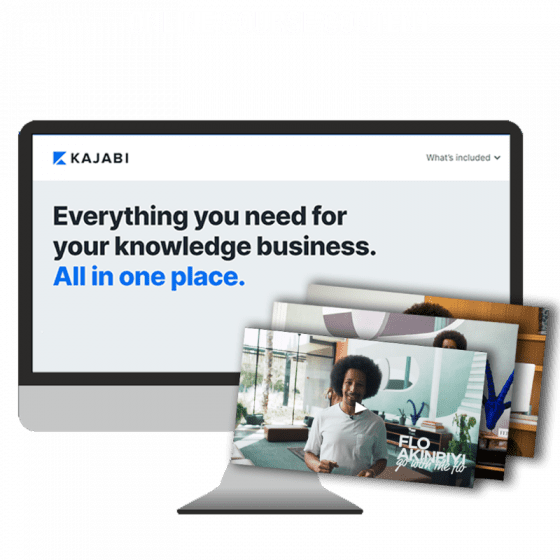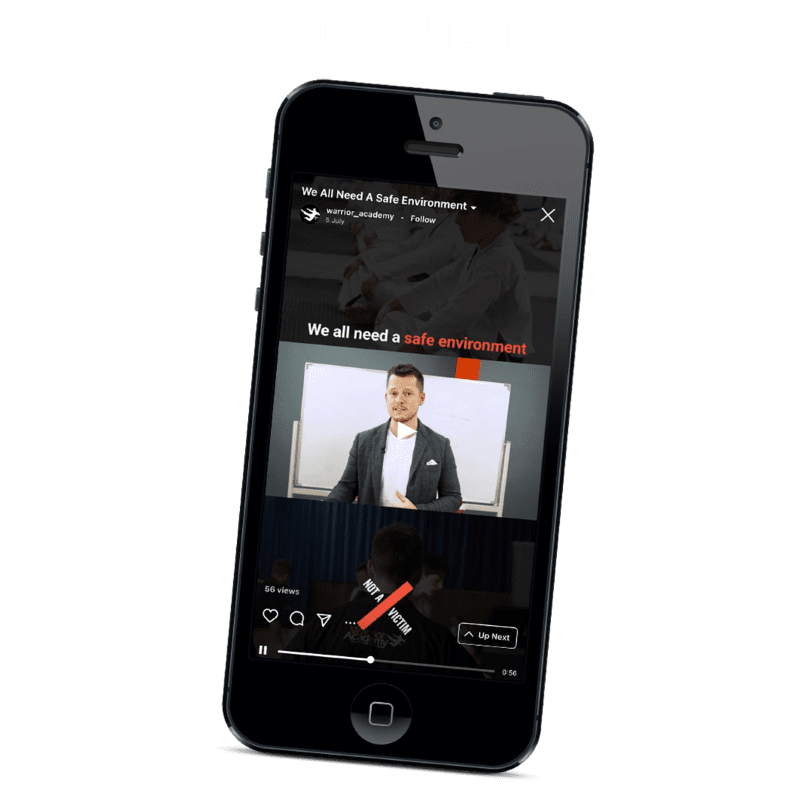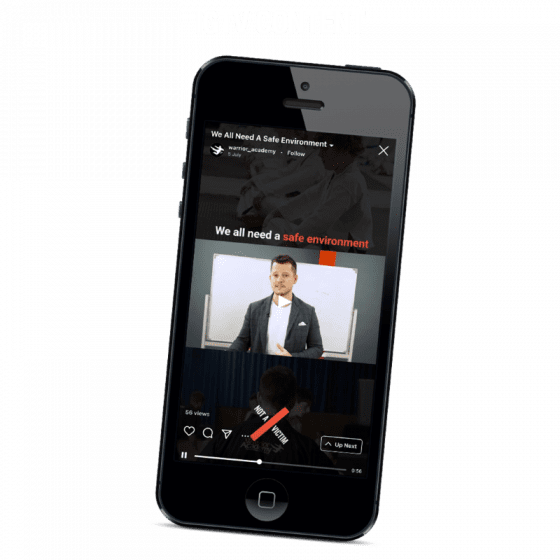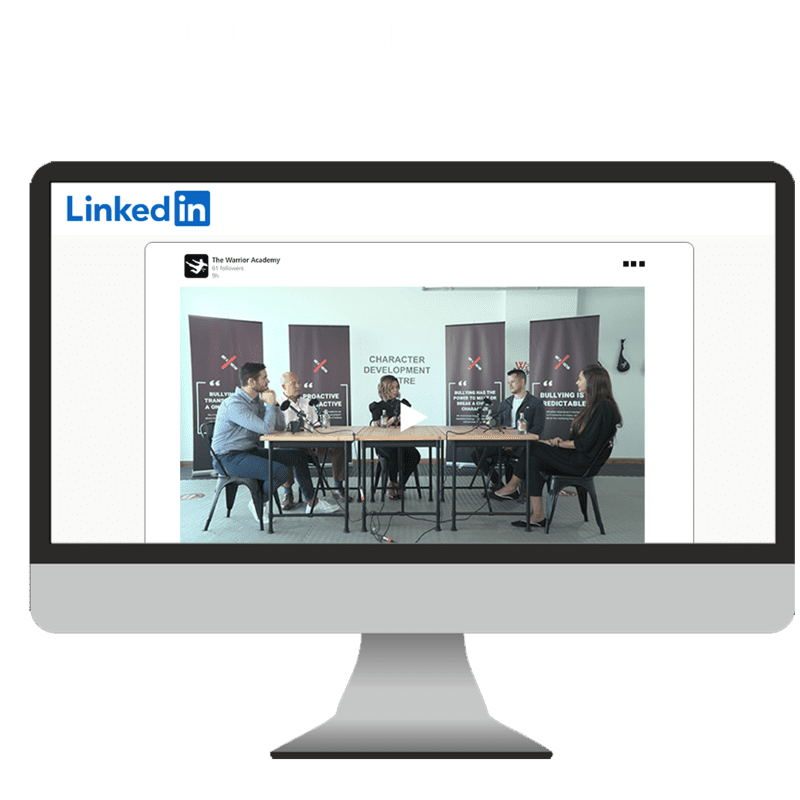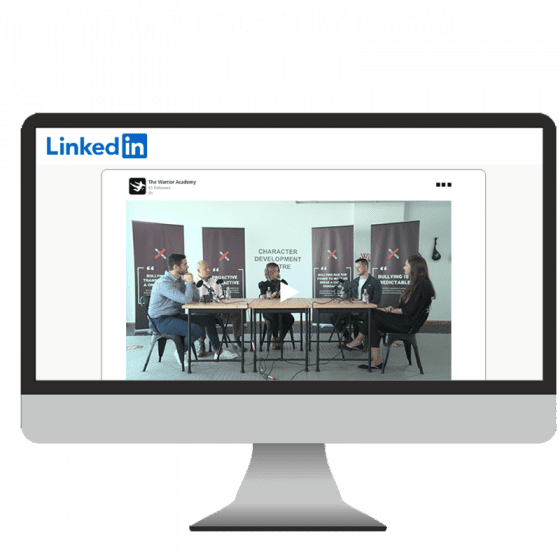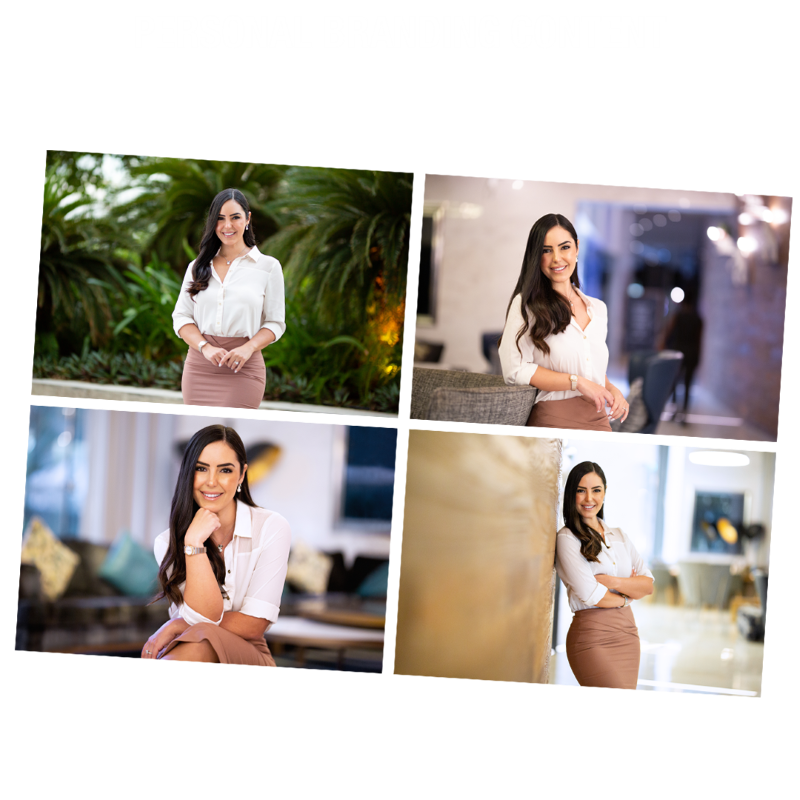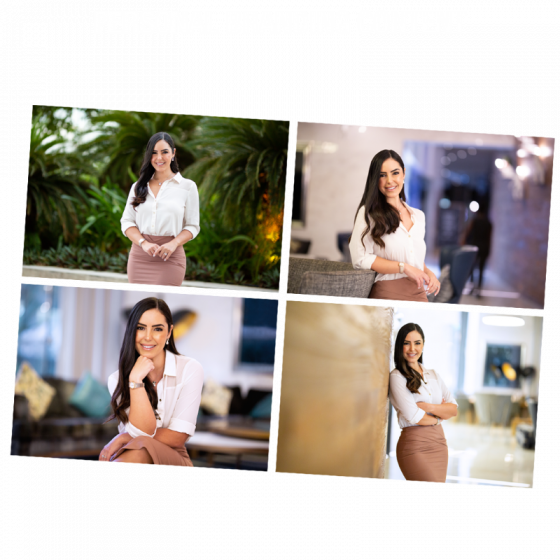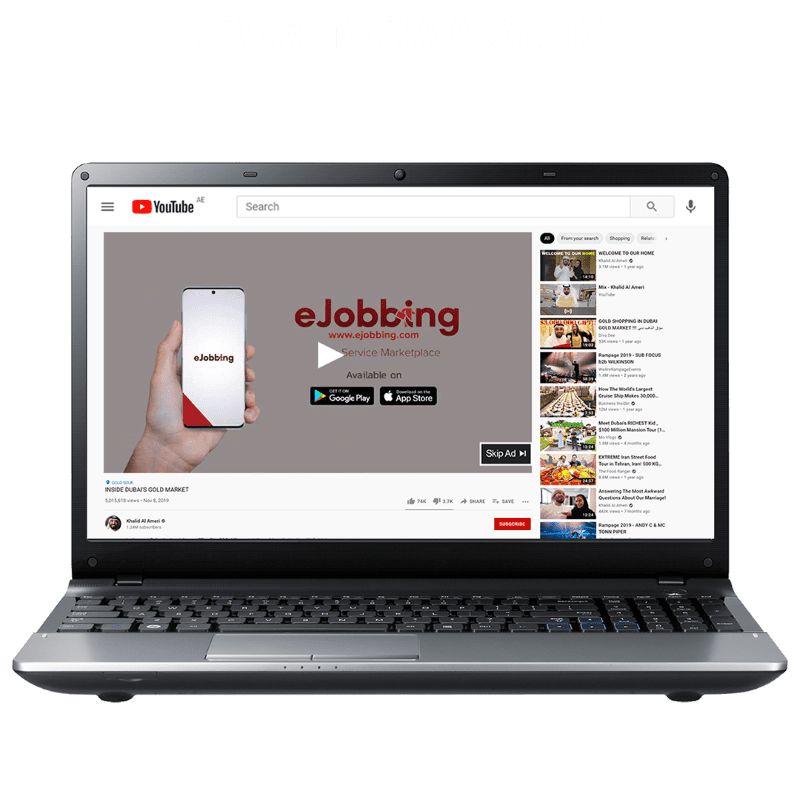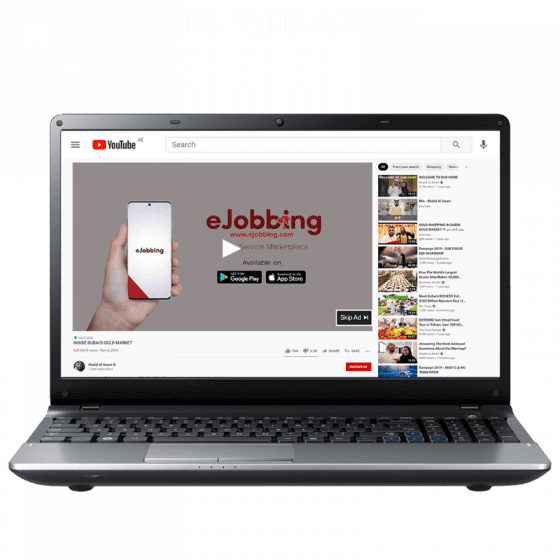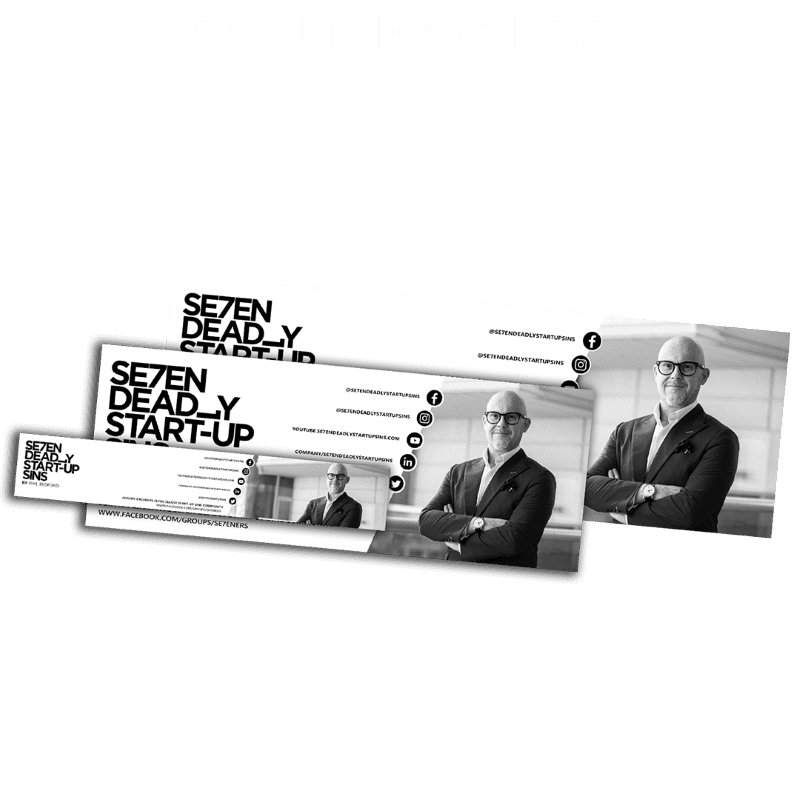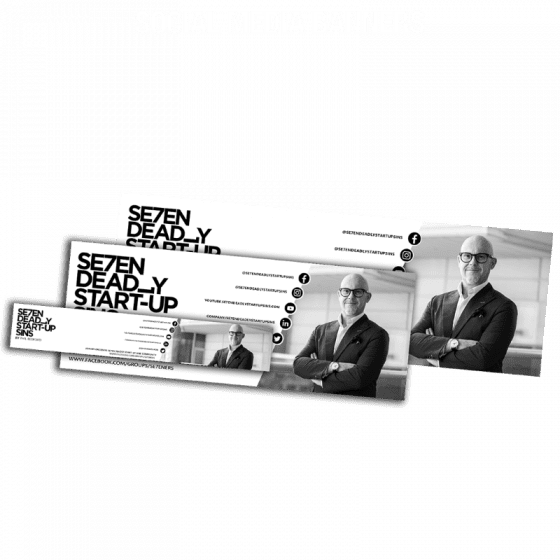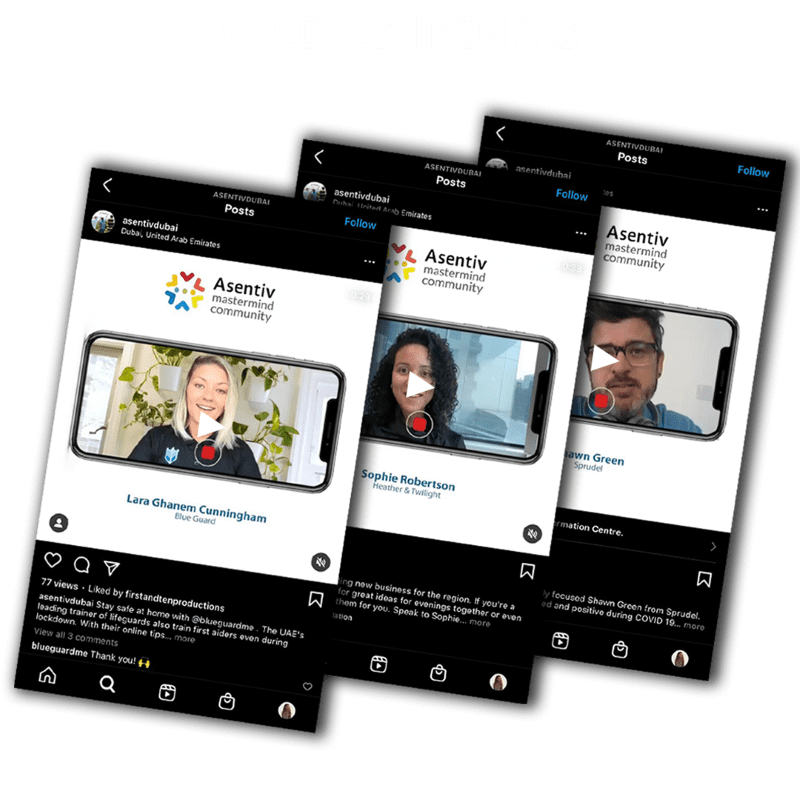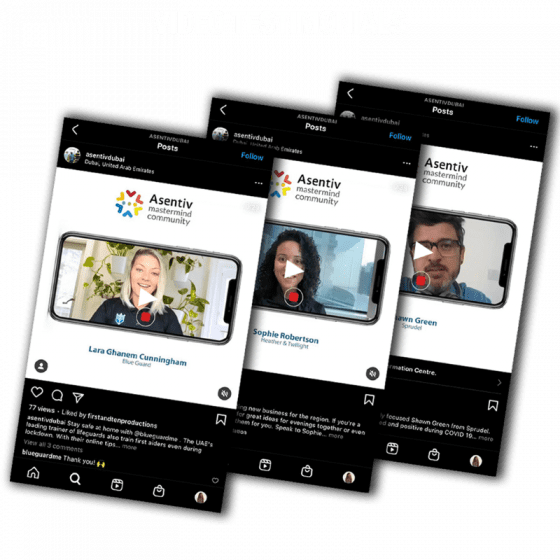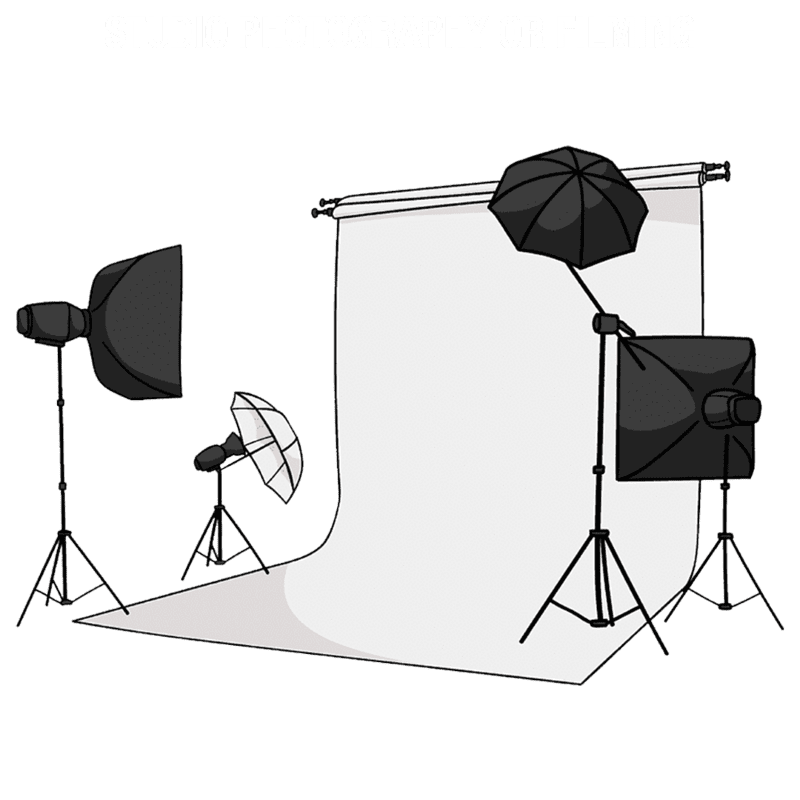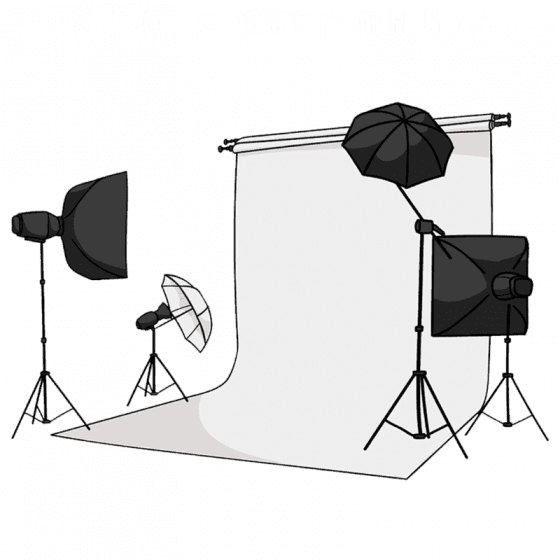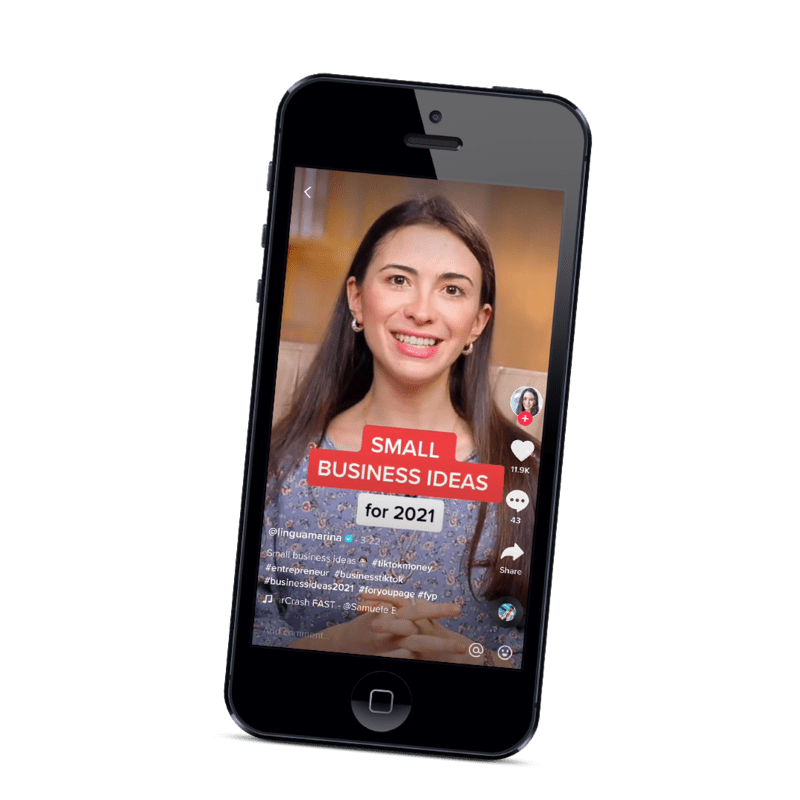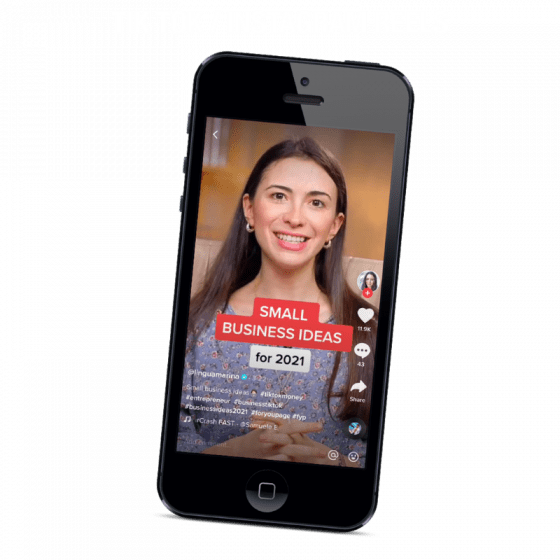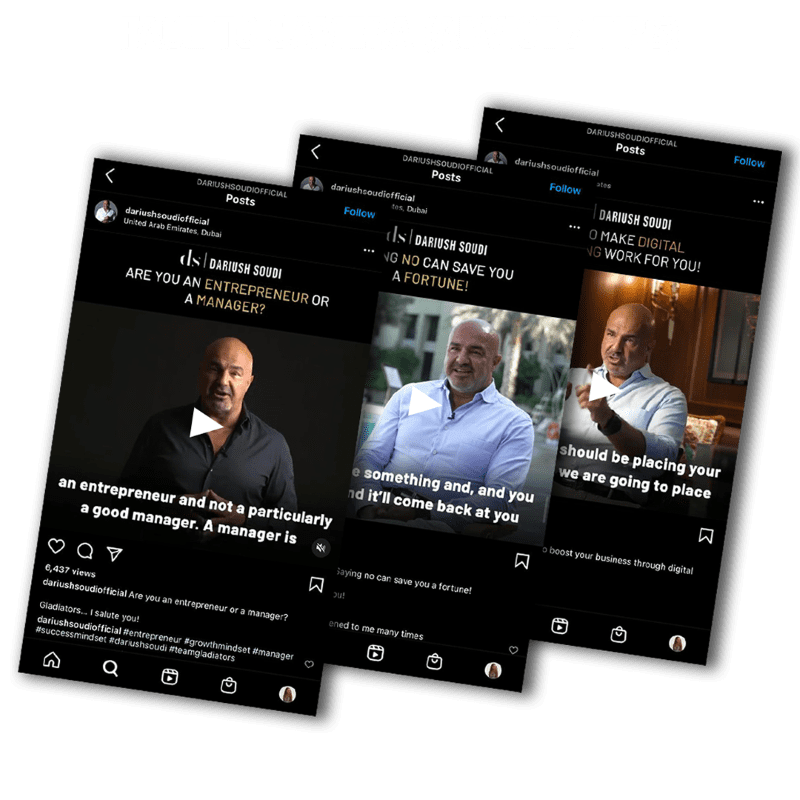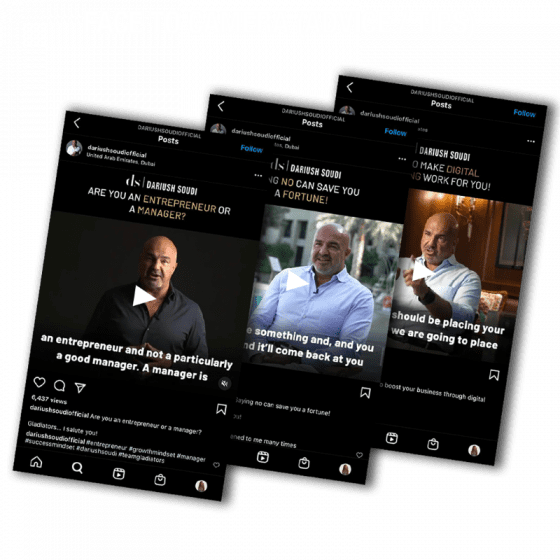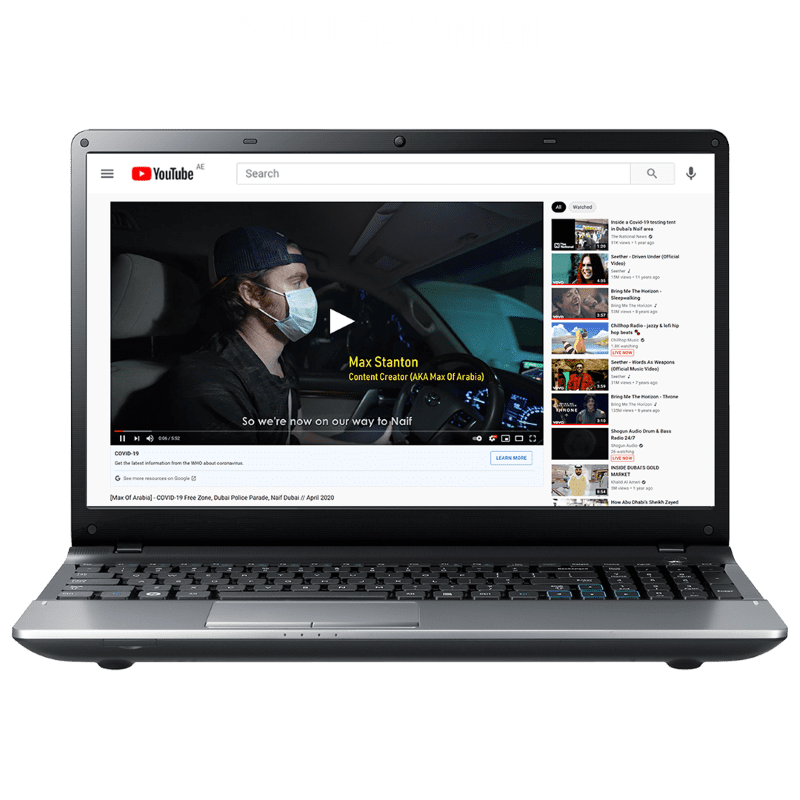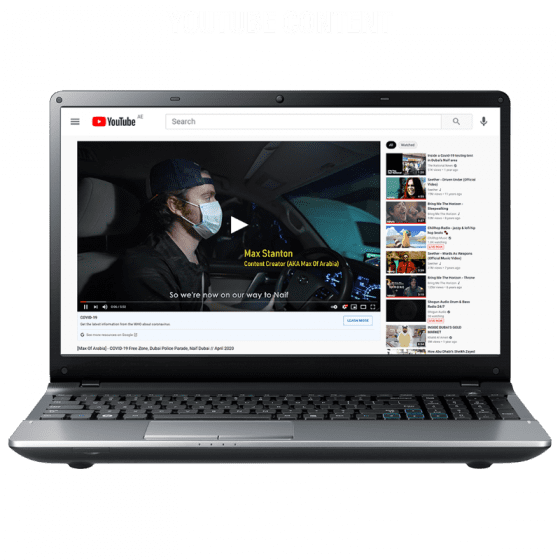 INTRODUCING OUR MONTHLY PACKAGES
Our monthly content packages make a great fit for you if:



You're an influencer or coach who needs fresh, engaging content every month.
You're a business that wants to create highly engaging social media content.
You lack digital assets for marketing and product or service promotion on a regular basis.

FEEDBACK FROM OUR CLIENTS












WHY FTEN

X

?
We're more than just a photo
and video production service…
We are digital asset makers.
We work with your team to create a customised content plan based around your product eco-system to meet your ROI goals and deliver as many content pieces from one shoot per month as possible!
To see the FTEN quality, see our showreel below:

WHAT HAPPENS NEXT: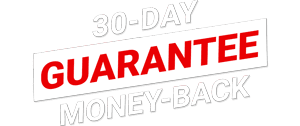 If you're not happy with the content and honestly feel that it's made no impact after your first month, we have a 30-day money-back guarantee.
Also, there is no tie in. Cancel anytime you wish.
GOT MORE QUESTIONS?



Q:

What do I pay per month?
A: Our packages range from 3,995 AED upwards. When you book a content planning session with us, we will guide you to what package best suits your needs.
Q:

What will happen on the call?
A:

We go over your scorecard and give you detailed advice on how to improve your brand's online presence within 12 months.
Q:

How long does the package last?
A: You can continue your package for as long as you want. There is no cancellation fee. We just need a month's notice. However, it would help to treat this as an ongoing retainer to get the most out of our service.
Q:

Do I have to commit to a package if I apply for the call or the content planning session?
A: No, you don't. The call is free, and even in the content planning session, you can easily walk away with the content plan we create for you.
BOOK A CALL
Simply book in your call, and one of our producers will then be in touch.
Our call will consist of a brief consultation and an audit of your current content, key insights and strategic advice that you can implement right away to your content plan, with no obligation to sign up.