Born in the lockdown of 2020, the FTEN X Academy is our FREE business support Facebook group. Join our community today to have access to online networking opportunities, educational webinars and LIVE guidance on how to pivot online, as well as thrive in the crisis. All the live interview content recorded feeds into the 'Round Pegs, Square holes' podcast, hosted by Sebastian Bates and Timothy Fare-Matthews.
In these real and raw interviews, we talk with some of the world's most inspiring entrepreneurs, industry experts, global business owners and best-selling authors, who all share incredible insights and powerful advice to support you through the decade ahead. During the lockdown, this podcast reached No.1 on iTunes under the Business and Entrepreneurship category.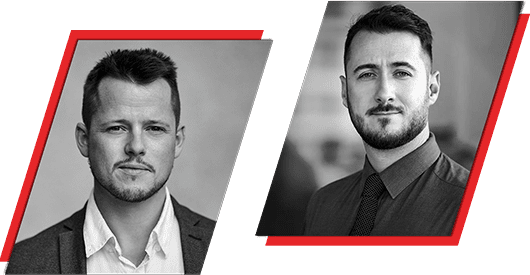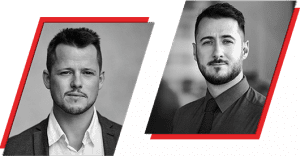 First and Ten Productions (known as FTEN for short) is where it all started – it's our flagship product. Established in 1999, we are one of India's and Dubai's leading production houses. We have worked with over 50 different industries, from small start-ups to big corporate companies, right through to A-list celebrities such as Will Smith, Lewis Hamilton and Pope Francis.
We have supported countless clients that trust in our ability to tell stories that matter and create content that delivers. Take a look at our showreel below to see how we've transformed brands, partnerships and culture through creative film, photography, animation and line production..

FTEN X is your ultimate monthly content production service, for a fraction of the cost. Think the best advice, best crew and best quality for TEN X the value, thanks to our bespoke retainer packages. Imagine it: the same team who have worked with countless brands and celebrities could now be supporting your online content at a price that won't break the bank.
FTEN X was created by First and Ten Productions to target those who need visibility, digital assets and social content affordably and regularly, hence the tagline, "Same crew, same quality, just TEN X the value".


We've thrown a tremendous amount of time and resources into developing an incredible online course with multiple industry experts, designed to help you affordable produce your online course entirely by yourself. FTEN X Activation provides you with everything you need to bring your business online in order to expand your current income rapidly.
The course includes five separate sub-courses which provide you with a wealth of essential assets and a step-by-step guide to forming your new revenue-earning digital asset.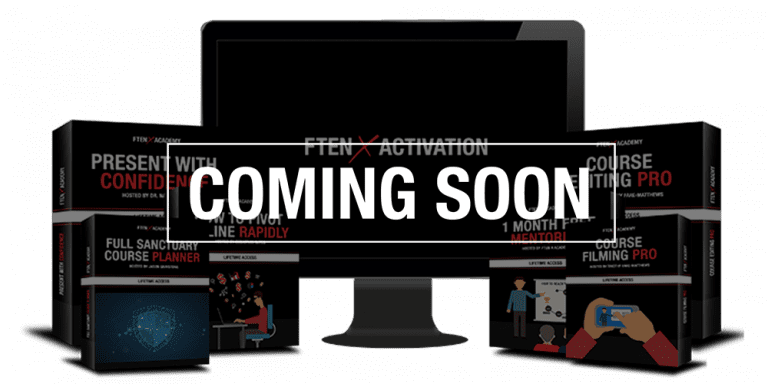 Imagine having your own revenue-earning online course professionally shot, uploaded and launched for you. Our full-service platinum course creation package, FTEN X Evolve, involves our team of ten experts rapidly executing your mission to get an online course launched and earning revenue for you inside a couple of weeks. You will also be given exclusive access to FTEN X Activation, which provides a wealth of guidance and support to help you plan and structure your course.
FTEN X Evolve also includes a full day's filming with our crew and equipment, a bespoke 60 second pitch filmed and edited to help advertise your course, several days of editing and animating, a lead page or website created to help host the course sign up page, all content uploaded and test on the course hosting website, as well as prive mentoring to help guide you through oversubscribing the course and building a community around it.